The old school which was completed in 1886 was been taken over by Hembygdsförening in 1991 and completely renovated.  Here you can rent the hall for dinners, conferences or other events.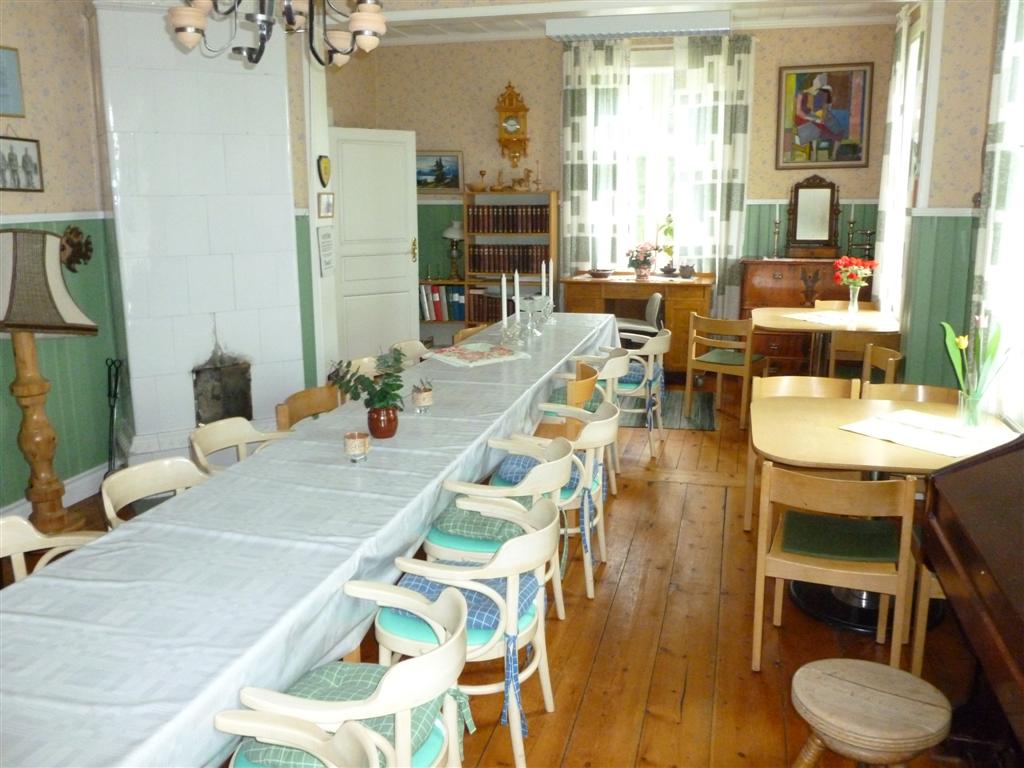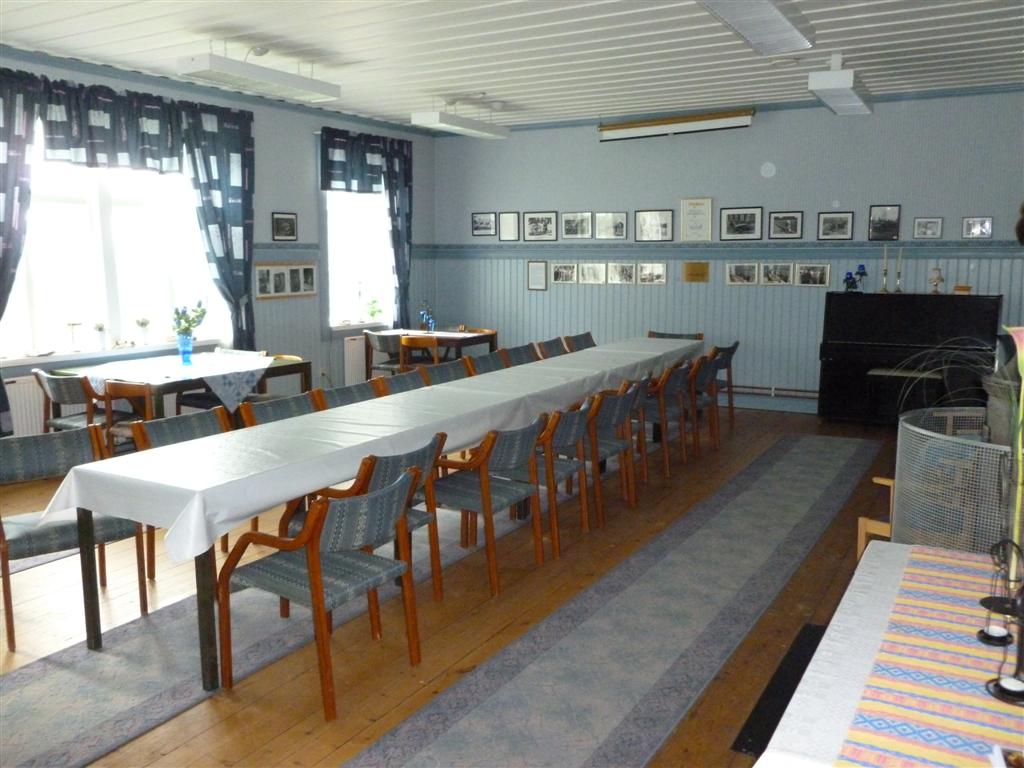 We also organise a yearly Christmas market, song recitals and much more. Nowadays there is a sauna building and five cabins adjacent to the old school equipped with electric, freezer / refrigerator, hot and cold water and toilet with wash basin and drain. The premises are heated by geothermal energy, geothermal and solar energy.
There are a lot of old photographs from the village's history to be seen on the walls of the large assembly hall.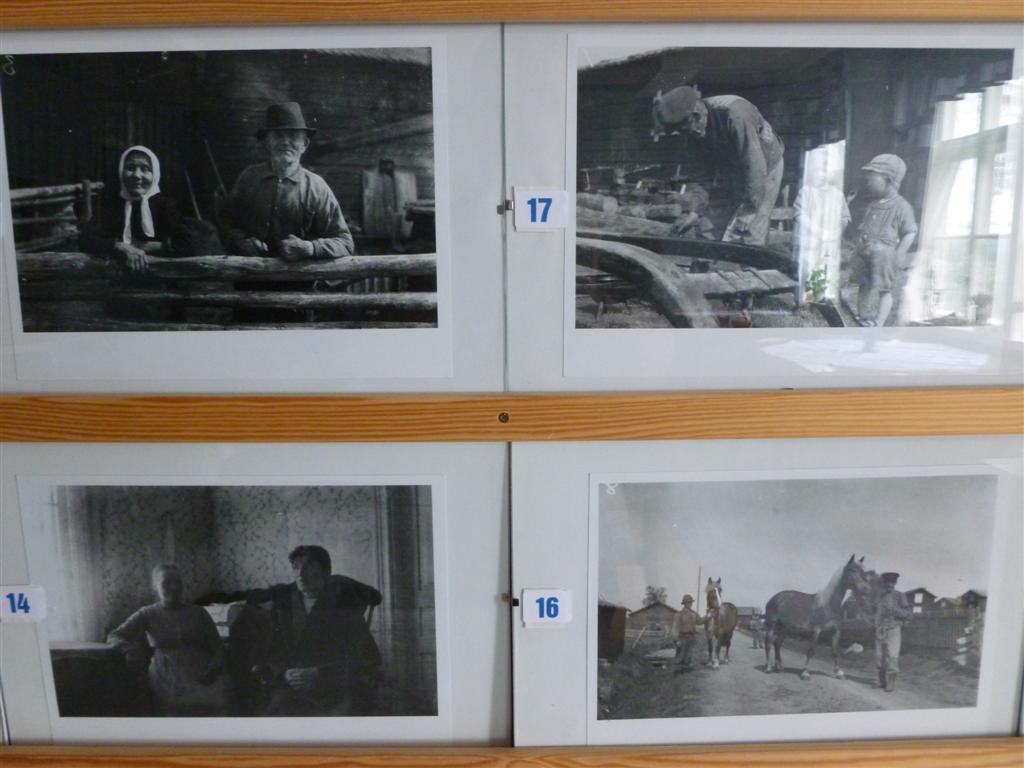 The old timbered house from 1886 is beautifully situated in a prime location with fine views. As our guest you will experience old world hospitality and care.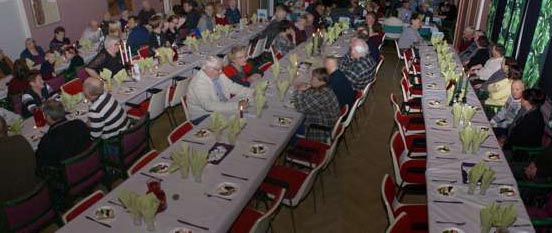 Hembygdsgården costs 500 SEK to hire, plus 300 SEK for the use of kitchen facilities, plates and cutlery.