Nattavaara is situated 25 kilometers north of the Arctic Circle and close to Muddus National Park. Here you can enjoy and experience the nature and culture of Laplands vast wilderness.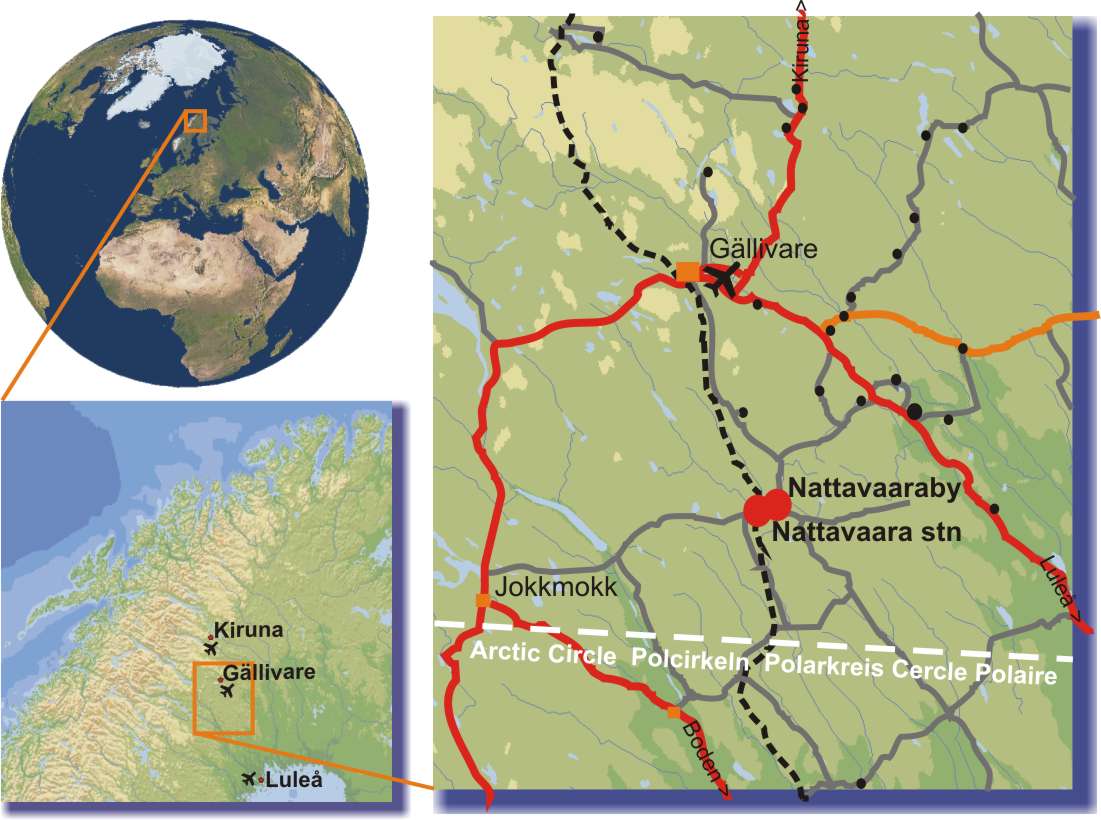 Mikkalagården is owned by Hembygdsförening and is a farm museum. We are not sure of the exact year when the farm was built, but most likely in the 1850s. Today, Mikkalagården is furnished with old furniture and equipment purchased from auctions to give as realistic impression as possible. Going into Mikkalagården is like stepping back a hundred years in time.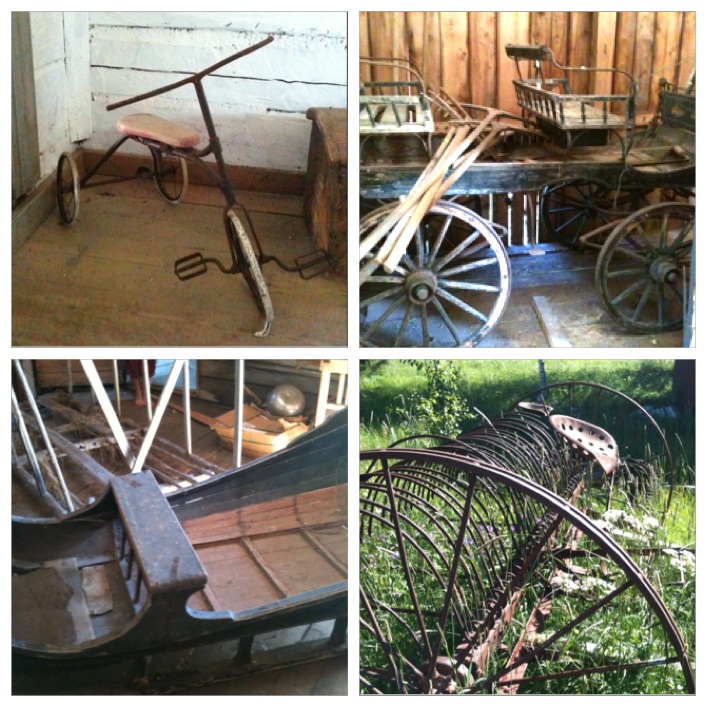 By the side of Venetjoki stream, Nattavaara Hembygdsförening runs a summer café. Here you can sit and enjoy a drink and a cake or even an icecream in this beautiful, natural environment. You can even bath in the stream if you so wish or participate in one of our walks/activities.
Sommar café open
Monday – Friday 10:00 – 17:00

Saturday – Sunday 12:00 18:00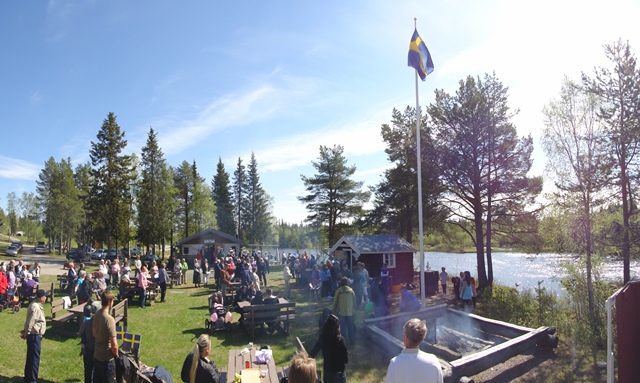 Malmensvägen (Iron ore road) is a ski, snowmobile & hiking trail along the road once used to transport ore from Gällivare/Malmberget to the coast at Strömsund, using both Reindeer and horses. If you follow Malmensvägen, you pass the Arctic Circle Portal, where there is a place to rest and overnight cabins. The Arctic Circle means that during the summer solstice, the sun never drops below the horizon and during the winter solstice, never rises above the horizon.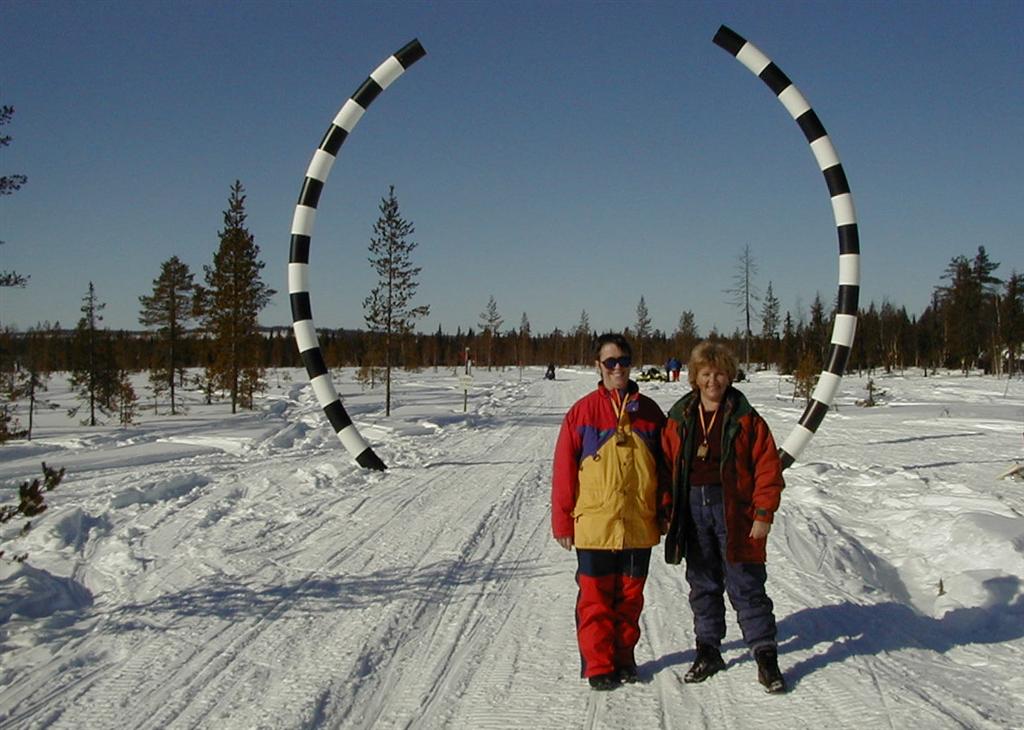 Now we invite you to come and experience the nature and people of Lapland with us. To find out more, download our PDF brochure below and also visit our "About Lapland" page.